Charlie Hebdo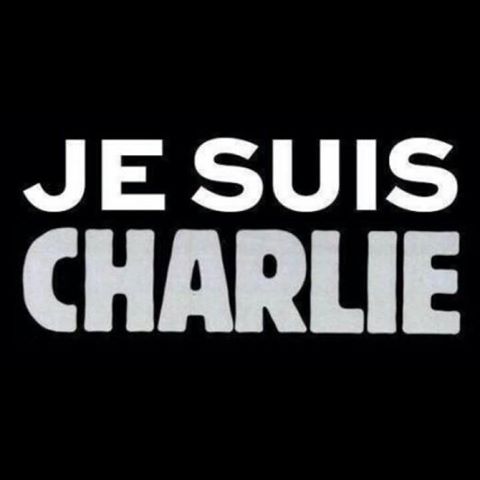 The attacks on the cartoonists and editorial staff of
Charlie Hebdo
on 7 January 2015 were deeply shocking. We have become horribly accustomed to the brutality of terrorists claiming to act in the name of Islam, but this was personal.
I am not a young person struggling to get an education in Pakistan, so the Taliban slaughter of schoolchildren there on 16 December 2014 was sickening, but remote. Similarly, while the recent Boko Haram massacres of entire villages in northern Nigeria were appalling, these attacks were never going to influence the way I live my life.
By contrast, the murders at Charlie Hebdo were an attempt to censor what I read, and to silence voices that I greatly value. Charlie made a significant contribution to the debate on the place of religion and ideology in a free society, and I am pleased to see France rallying around to show which of the two concepts — freedom of speech or its suppression — has overwhelming majority support.
For more on this see
here
.
Image of the week / month / whatever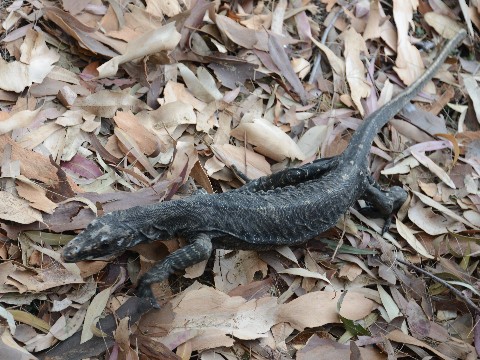 Just for a change from the pictures of birds, here's a lizard. It's a
goanna
(probably
varanus varius
), seen at West Head in Ku-Ring-Gai Chase (just to the north of Sydney). You don't get much idea of the scale from the picture, but it must have been about 60cm from nose to tail.
Which Peter Wall?
So if you've found this page through such a search and you're wondering which Peter Wall I am, let me summarise: I was born in Cumbria in the north of England in 1951, moved to Manchester when I left school, and emigrated to New Zealand in my early twenties. I lived in Auckland for many years before moving to Melbourne, Australia, and then to Sydney. In late 2000 I moved to the U.S. and I lived in New York for almost 8 years before moving back to Sydney in 2008. If these facts fit the person you're looking for, chances are you've found me.
Friends
A few of my friends have websites, personal or business…
If I've left anyone out please don't hesitate to draw my attention to the fact.
About This Website
For information about this website, see
here
.
Legal
This website, all text content, formatting, programming and photographs are copyright © 2001 – 2015 Peter Wall.